HONORING THE 80th ANNIVERSARY OF PEARL HARBOR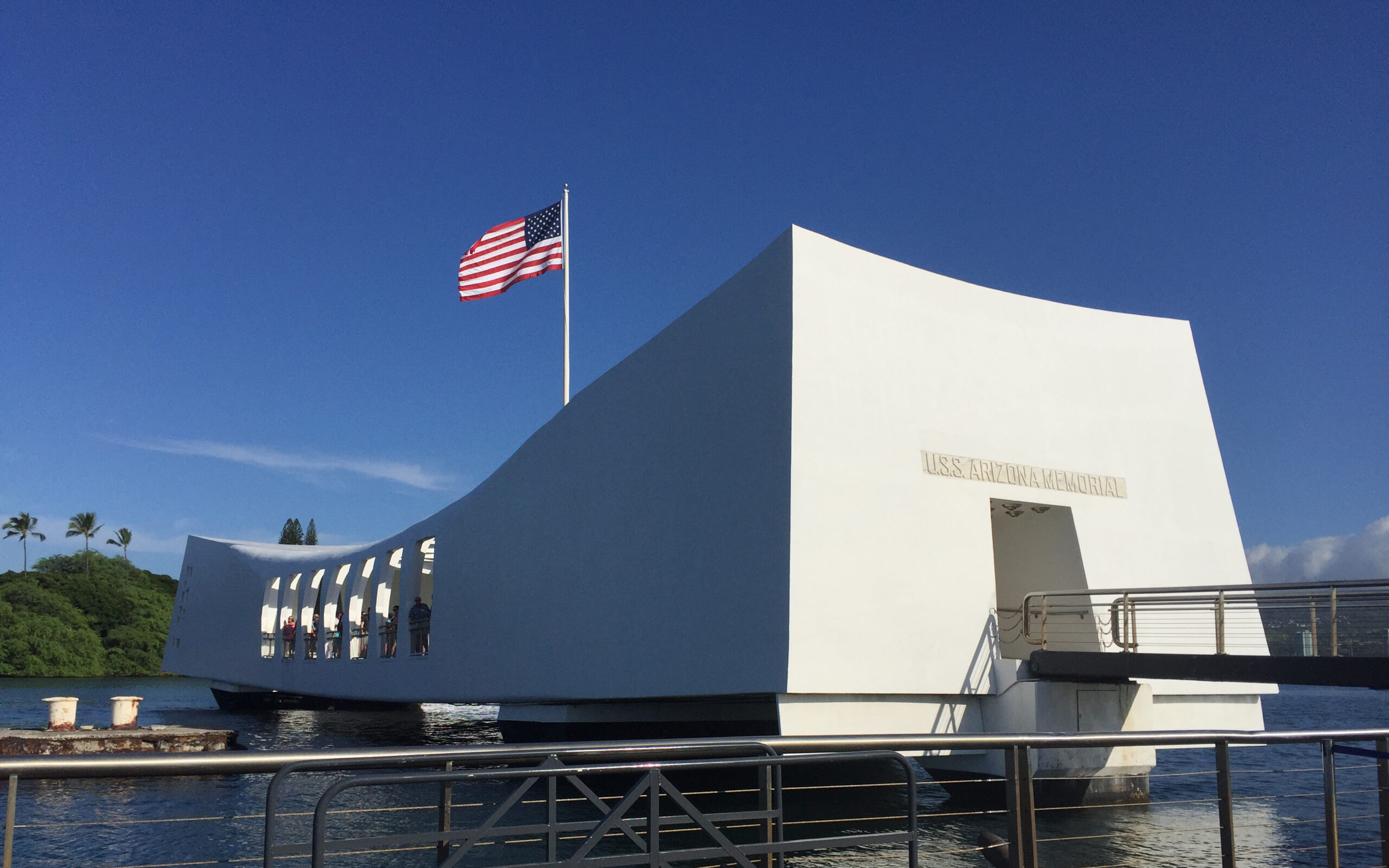 December 7th, 2021 marks the 80th anniversary of the attack on Pearl Harbor. Each year, Americans commemorate this dark day in history by honoring the 2,403 people who lost their lives as well as the legacy of resilience and unity that grew from despair as the United States was drawn into World War II.
For younger Americans, Pearl Harbor may seem like abstractions or remote memories, but they actually are an integral part of the rich culture and heritage that makes this nation what it is today.
With that in mind, I invite all 11th graders to write a 750-word essay on "What is the importance to you of the sacrifices made at Pearl Harbor, and why must we never forget?"
Contest Details:
All 11th grade students must be attending a public, private or home school program that has students from the 50th Senatorial District in Pennsylvania.
Students may submit one essay of no more than 750 words.
Deadline for entry is Tuesday, December 7, 2021. Winners will be announced on January 14, 2022.
Students must be identified by first and last name on the official registration form.
Content must be original and may only contain copyrighted content if appropriately cited.
Entrants must credit all sources used on a bibliography/citation list.
All entries become the property of the Pennsylvania Senate. Entrants agree that submitting their essay permits the Pennsylvania Senate to use, without any compensation, their names, likenesses and entries for promotional purposes. By submitting an entry, entrants represent that their entries constitute original works of creativity that do not violate the property rights of any other person or organization, and grant the Pennsylvania Senate the right to exhibit, distribute, televise and otherwise use the entries in various media.
Contest Awards:
Together with Northwest Rural Electric Cooperative Association, Channellock, Anderson Coach & Travel, Mercer County State Bank, Acutec Precision Aerospace, Inc., and Joy Baking Group, Senator Brooks is providing awards to three students for first, second, and third place, for a total of 12 awards.
1st Place $200 & Three tickets from Anderson Coach and Travel to their Spring Pittsburgh Museum Extravaganza
2nd Place $175
3rd Place $150
4th Place $125
Judging Criteria:
Content
Effectiveness of message delivery
Did you follow directions?
Entries will be judged by an independent panel of judges and will not include any Pennsylvania senators. Immediate relatives of senators and their staff are ineligible to participate.