Honoring "The Star-Spangled Banner"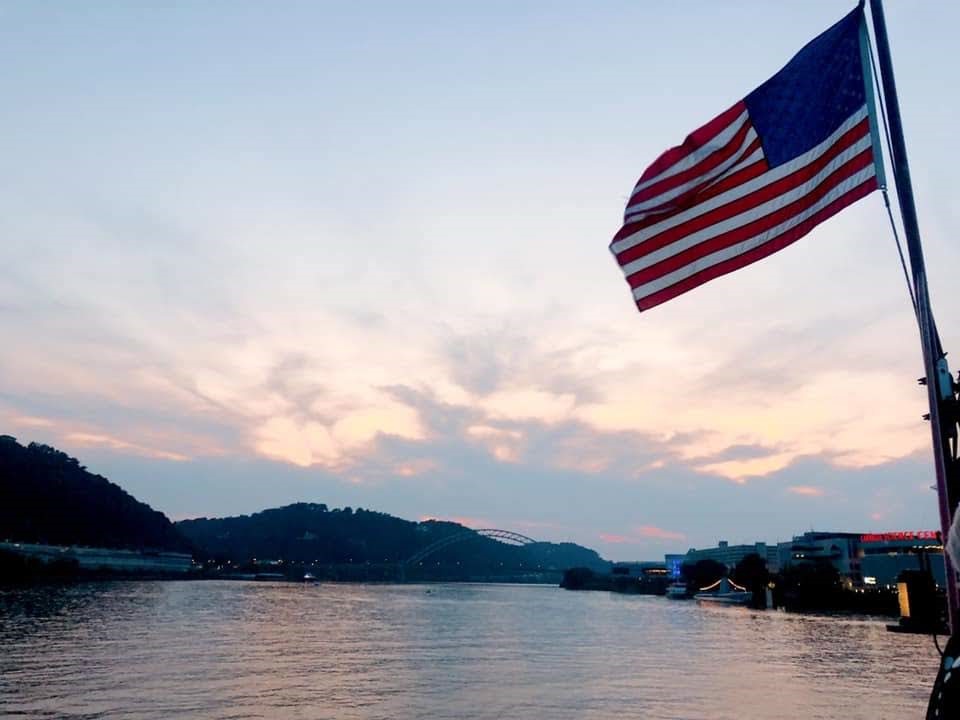 Francis Scott Key's words still resonate today, more than 200 years after they were first penned aboard a truce ship near the British bombardment of Fort McHenry during the War of 1812.
It is wonderful to see that fifth- and sixth-graders understand the meaning of these eloquent lyrics, soaring music, and the patriotic messages behind them.
Thank you to everyone who entered my 2022 Essay Contest. And thank you, as well, to our wonderful sponsors, judges, educators, and parents, who provided valuable guidance and support!
We are pleased to announce these winners:
First Place:
Victor Vrablik – Neason Hill Elementary School
Dylan Hershberger – Sharpsville Elementary School
Nicholas Nunez – Fort LeBoeuf Middle School
Second Place:
Landen Klink – Conneaut Lake Middle School
Zac Carter – Mercer Elementary School
Rio Hatch – Wilmington Area School District
Third Place:
Kaidence Hays – Conneaut Lake Middle School
Lily Byler – Mercer Elementary School
Eastin Post – Commodore Perry Elementary School
Fourth Place:
Aurora Huddleson – Union City Elementary School
Leo Benander-McKay – Greenville Elementary School
Madison Link – Fort LeBoeuf Middle School
Thank you to our sponsors of this contest!