Join Me for My Next Telephone Town Hall
To participate, sign up below to receive a telephone call from me at the time of the event. Simply stay on the line and you will be connected to the call. You can also choose to live stream the event via your smartphone or PC, here on my website.
Here is my channel to view past events.
Below you will find some poll questions and results from my last teletown hall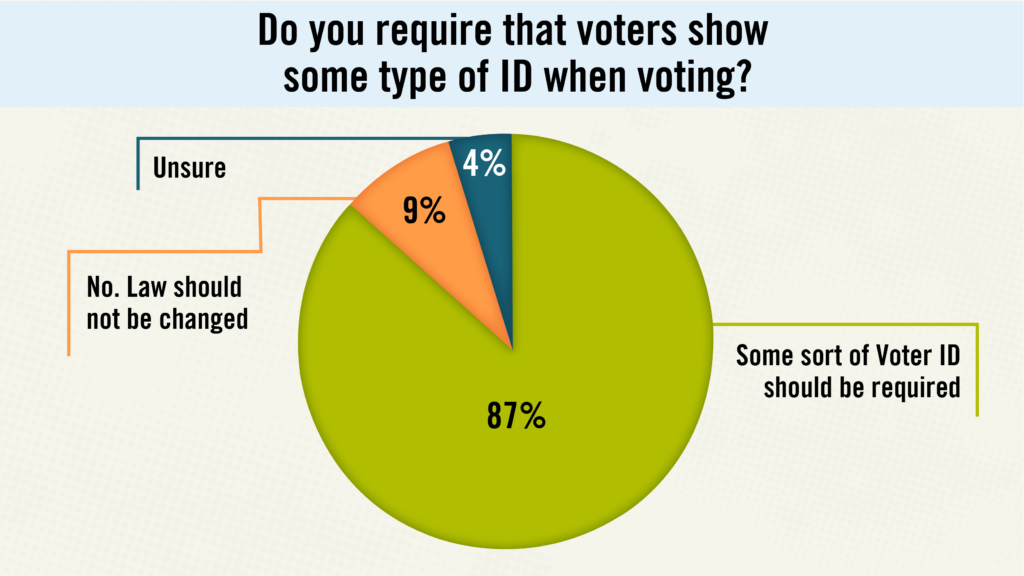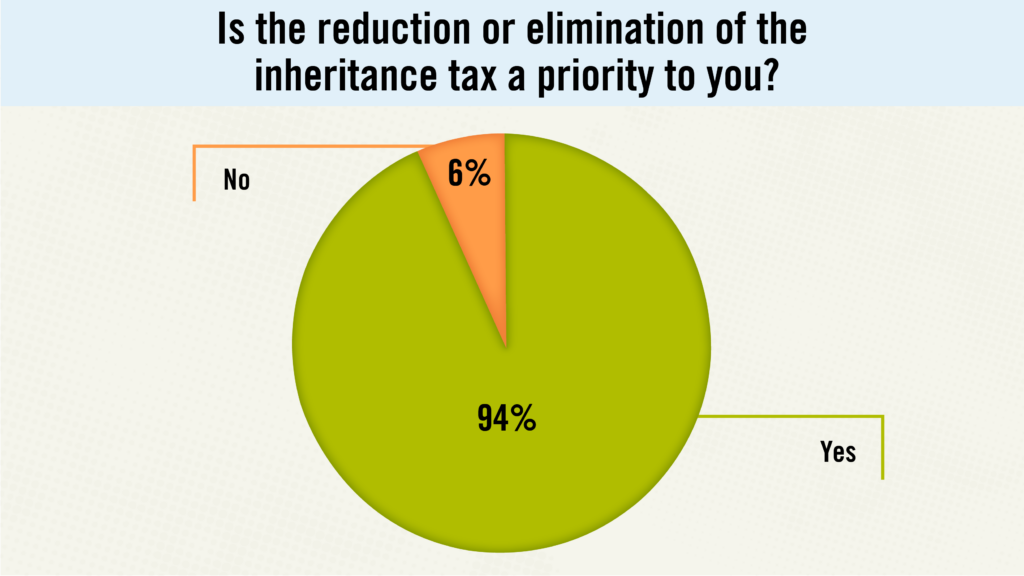 ---