Join Me for My Next Telephone Town Hall
To participate, sign up below to receive a telephone call from me at the time of the event*. Simply stay on the line and you will be connected to the call. You can also choose to live stream the event via your smartphone or PC, here on my website.
*Please note: If registering within 6 hours prior to most current event time, you may not be added to the call list until the next scheduled event.
Teletown Hall Sign Up Form
---
Below you will find some poll questions and results from my last teletown hall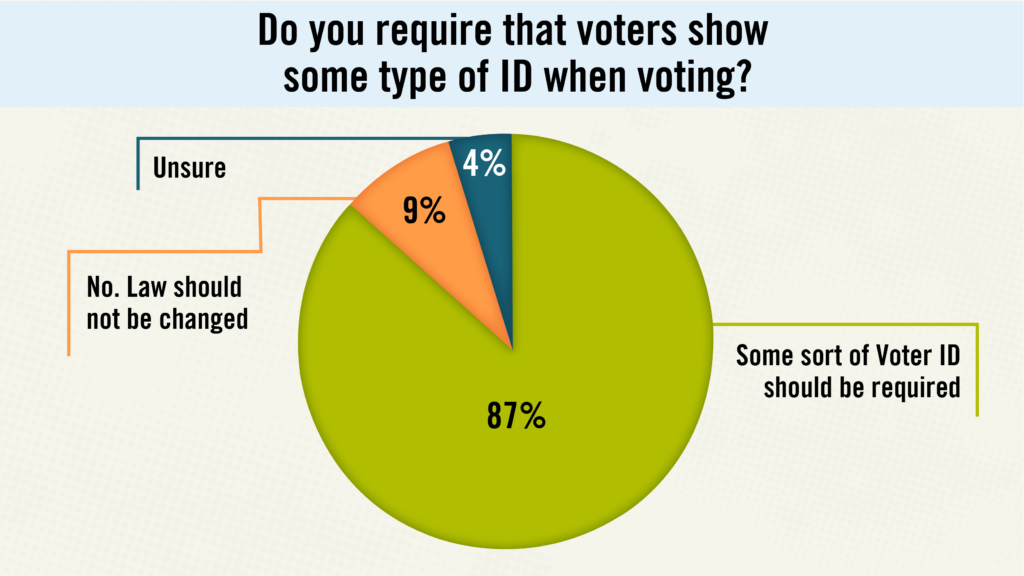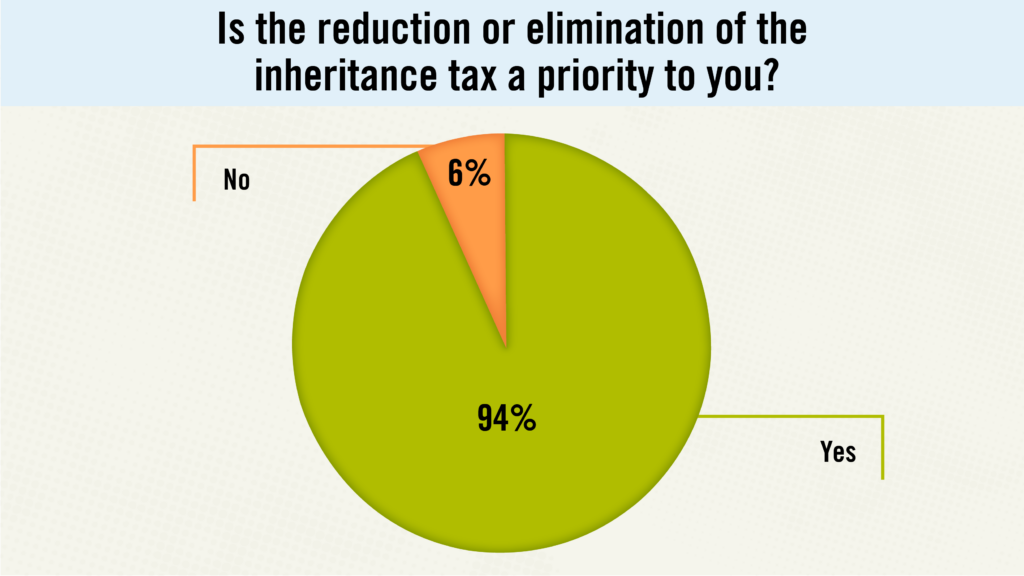 ---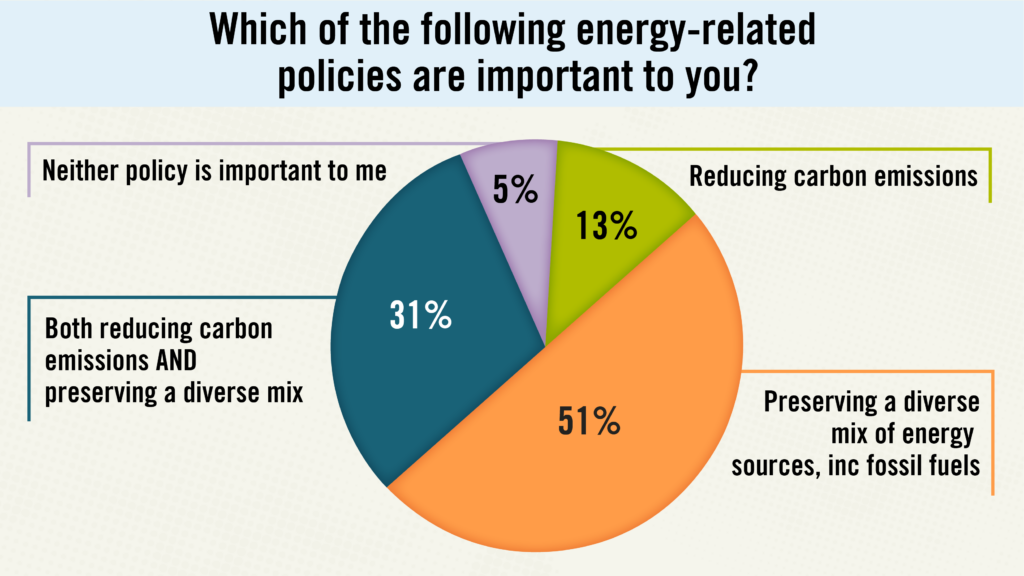 To unsubscribe from Senator Michele Brooks telephone town halls, please click here.