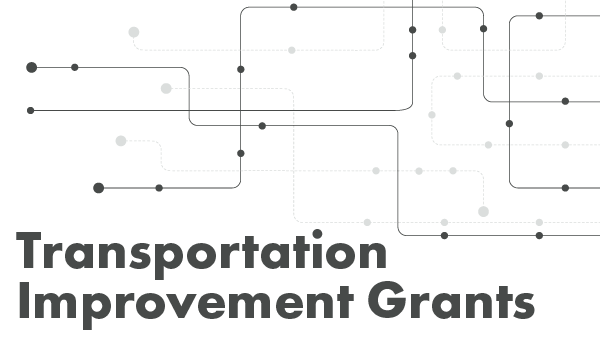 HARRISBURG – State Sen. Michele Brooks (R-50) today announced that $350,000 from PennDOT's Multimodal Transportation Fund will be used to enhance trail connections near the Hermitage Athletics Complex. This includes a new trail head parking area, expanded trails and improvements to Lorenwood Drive.
"This funding builds upon our other successful efforts to fulfill future plans for expanding recreational opportunities in the Hermitage area," said Brooks. "This will add to the vibrancy, quality of life and economic growth of Mercer County and nearby areas."
The Multimodal Transportation Fund is a program designed to ensure that a safe and reliable system of transportation is available to all Pennsylvanians. The funding is used to improve transportation infrastructure that enhances communities, pedestrian safety and transit revitalization.
"The City of Hermitage is very pleased to learn of today's grant announcement," said Gary Hinkson, Hermitage City Manager. "We want to thank Senator Michele Brooks for her strong advocacy for the project. It is the support of our local legislators and their ability to work together that brings these positive results to the region."
On Sept. 25, PennDOT will begin accepting applications for the next round of funding for grants under the Multimodal Transportation Fund. Applications are due by Nov. 10. PennDOT expects to announce grant recipients next year for funding that will be available in July 2024.
CONTACT: Fallon Binner, 717-787-1322