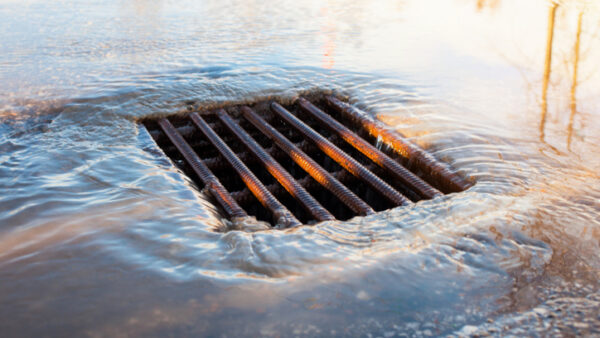 HARRISBURG – State Sen. Michele Brooks (R-50) today announced the approval of state funding for a project in Greenville Borough.
Greenville Borough will receive a $899,298 low-interest loan to construct and rehabilitate a stormwater system along Main Street and North Main Street to improve stormwater runoff management. The project will allow stormwater runoff to flow away from the Canadian National Railway to prevent flooding and erosion. Increasing system capacity will prevent sinkhole damage to area roads and sidewalks.
"Unfortunately, the current stormwater system in place allows significant runoff that has eroded the railroad bed and has caused sinkholes in Greenville's business district," Brooks said. "This project funding will provide tremendous assistance in preventing costly damage to this vital area and will greatly improve safety, as well."
The funding was approved by the Pennsylvania Infrastructure Investment Authority (PENNVEST). PENNVEST is an independent agency of the Commonwealth providing financial assistance to fund construction of drinking water, sewer and stormwater projects in communities throughout Pennsylvania.
CONTACT: Fallon Binner, 717-787-1322