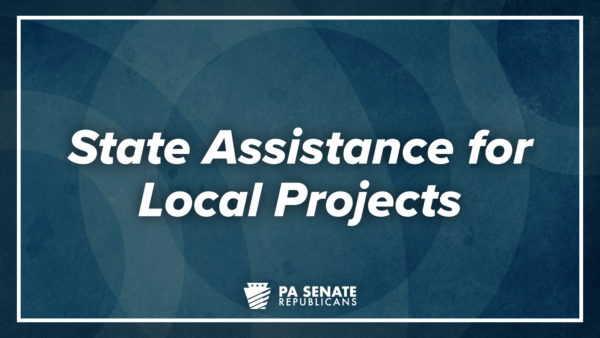 HARRISBURG – Mercer County received $770,000 in two state grants that will support public interest projects that elevate residents' quality of life, according to Sen. Michele Brooks (R-50) and Rep. Parke Wentling (R-7).
"The grants Rep. Wentling and I worked to secure will promote business and tourism growth, not only for Sharon, but all of Mercer County. They also provide additional recreational opportunities and create greater access for pet adoption, as well spay and neuter programs," Brooks said. "It's great to see investments coming back to the district that will make it an even better place to live and work."
"I am grateful to work alongside Sen. Brooks to ensure that community needs in the 7th District are addressed," said Wentling. "This funding creates a pathway for revitalizing Sharon to draw in visitors and invest in our businesses. This also provides a greater opportunity for families to adopt a pet."
Sharon City received $345,000 for improvements to the downtown district.
Hermitage City received $425,000 to construct a new animal shelter on donated land which will include outdoor space for a dog park and parking, as well as a trail around the facility that will be open to the public.
The grants were awarded by the Commonwealth Financing Authority under its Local Share Account Program.
CONTACT: Fallon Binner, 717-787-1322