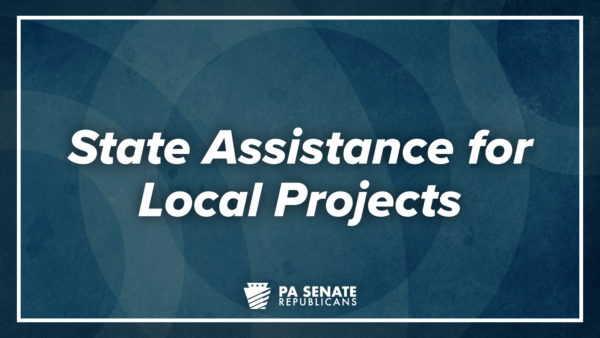 HARRISBURG – Sen. Michele Brooks (R-50) and Rep. Marla Brown (R-Lawrence) announced today that three Lawrence County municipalities are receiving $225,000 in three state grants to purchase equipment and provide more recreational opportunities.
"I've always felt that the 50th District is a great place to live and work, and these grants will only enhance our communities and through local services and recreational opportunities," Brooks said. "I am happy to play a part in bringing these improvements to the district."
New Castle received $100,000 to assist in constructing a splash pad and ice rink at East Washington Street and Apple Way in the center of the downtown area. Bessemer Borough received $75,000 to purchase a new utility truck. Shenango Township received $50,000 to purchase a leaf collector.
"These projects will be a great enhancement to our residents," said Rep. Marla Brown, "It is imperative that we invest in communities that make up the 9th District because it will attract business growth and provide jobs. I support every effort possible to rejuvenate our area so it can be a place where people want to live, work, play and be educated."
The grants were awarded by the Commonwealth Financing Authority under its Local Share Account Program.
CONTACT: Fallon Binner, 717-787-1322