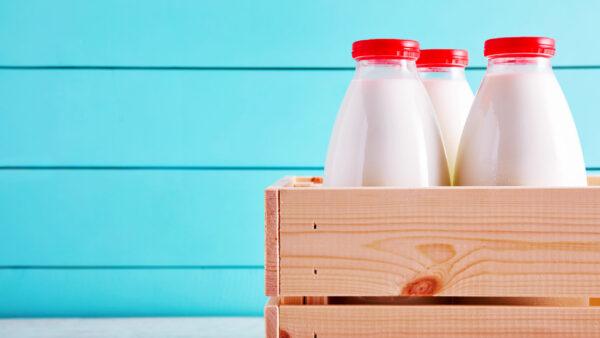 HARRISBURG – A resolution sponsored by Sens. Michele Brooks (R-50), Elder Vogel (R-47) and David Argall (R-29) urging the United States Department of Agriculture to allow flavored and unflavored 2% and whole milk in schools received unanimous support from the Senate yesterday.
The Healthy, Hunger-Free Kids Act of 2010 restricted the consumption of whole milk in schools. In the first two years after the legislation was enacted, 1.2 million fewer students drank milk with their lunch.
"We absolutely know that young people benefit from having access to 2% and whole milk, and all my colleagues in the Senate sent a message to the federal government that they need to stop intruding on the health of our children," Brooks said. "Students should have every opportunity to begin making smart choices today that will benefit their health for the rest of their lives."
According to Rob Barley, chairman of the Pennsylvania Milk Marketing Board, whole milk contains no more than 3.5% fat, which is necessary in the daily diet to support cell growth. Other health benefits of milk include improved bone health, lower blood pressure and reduced risk of cardiovascular disease and Type 2 diabetes.
"This continued prohibition isn't just hurting our dairy farmers, it's teaching our students a terrible lesson in nutrition," said Argall. "Reintroducing whole milk to our schools just makes sense for the health of our young people AND the Pennsylvania economy."
CONTACT: Adam Gingrich, 717-787-1322