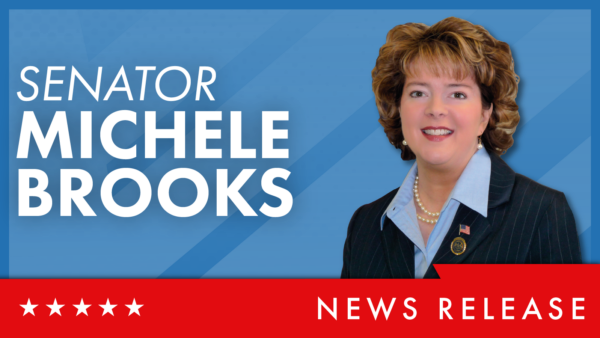 MERCER – Sen. Michele Brooks (R-50) invites all eligible 50th District residents 60 years or older to use free Property Tax/Rent Rebate Program application assistance provided by her district office staff on Thursday, Jan. 26, from 10 a.m. to 3 p.m. at the Hermitage Senior Center, 220 N. Buhl Farm Drive, Hermitage.
Eligible participants can receive a rebate of up to $650 based on their rent or property taxes paid in 2022. The program benefits eligible Pennsylvanians who are 65 years or older, widows and widowers 50 years or older and those 18 years or older with disabilities.
"Understanding the process of completing these forms can be confusing, we are here to help. There is no need to pay a private entity for assistance with filling out the property tax rent rebate forms," Brooks said. "We are here to make accessing the available relief as convenient as possible for residents."
Income limits for homeowners are set at the following levels, excluding 50% of Social Security benefits:
$0 to $8,000, maximum $650 rebate (homeowners and renters).
$8,001 to $15,000, maximum $500 rebate (homeowners and renters).
$15,001 to $18,000, maximum $300 rebate (homeowners only).
$18,001 to $35,000, maximum $250 rebate (homeowners only).
There is no cost to fill out the PA-1000 form. To process claims quickly and accurately, residents are asked to bring all necessary income, property tax or rental information required. If you have a question about what is needed, please call Brooks' office at 1-800-457-2040.
Residents who wish to complete the Property Tax/Rent Rebate claim forms on their own make may access them by visiting revenue.pa.gov/PTRR. Copies will also be available at Brooks' Greenville, Meadville and New Castle district offices during normal business hours.
CONTACT: Christi Martone, 814-337-8132