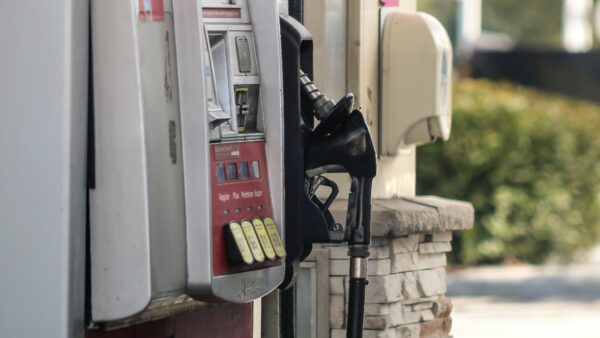 HARRISBURG – Sen. Michele Brooks (R-50) took decisive action to help address escalating gas prices today by voting for Senate Bill 35, which would stop the automatic gas tax increase for this year.
For the first time, the average wholesale price of gasoline exceeded $2.99 per gallon last year, triggering an automatic increase in Pennsylvania's gas tax that went into effect Jan. 1, 2023, which this bill would roll back if enacted.
"Higher gas prices are taking more money out of consumers' wallets at a time when our families can least afford it," Brooks said. "In keeping with my original opposition to the gas tax increases enacted as part of Act 89, I am taking a stand today against these automatic escalations that will be entirely passed on to the consumer."
Senate Bill 35 would permanently set the average wholesale price at $2.99 per gallon, thereby eliminating any future automatic increases above this amount.
Projections indicate the average Pennsylvania household will spend nearly $2,500 at the gas pump in 2023. This includes approximately $380 per driver in gas taxes alone.
The bill now heads to the House of Representatives for consideration.
CONTACT: Adam Gingrich, 717-787-1322