DEP Spraying for Mosquitoes to Combat Eastern Equine Encephalitis in Erie and Mercer Counties
A rare, mosquito-borne virus, Eastern equine encephalitis, has been diagnosed in many people in six states and several people have died so far this year.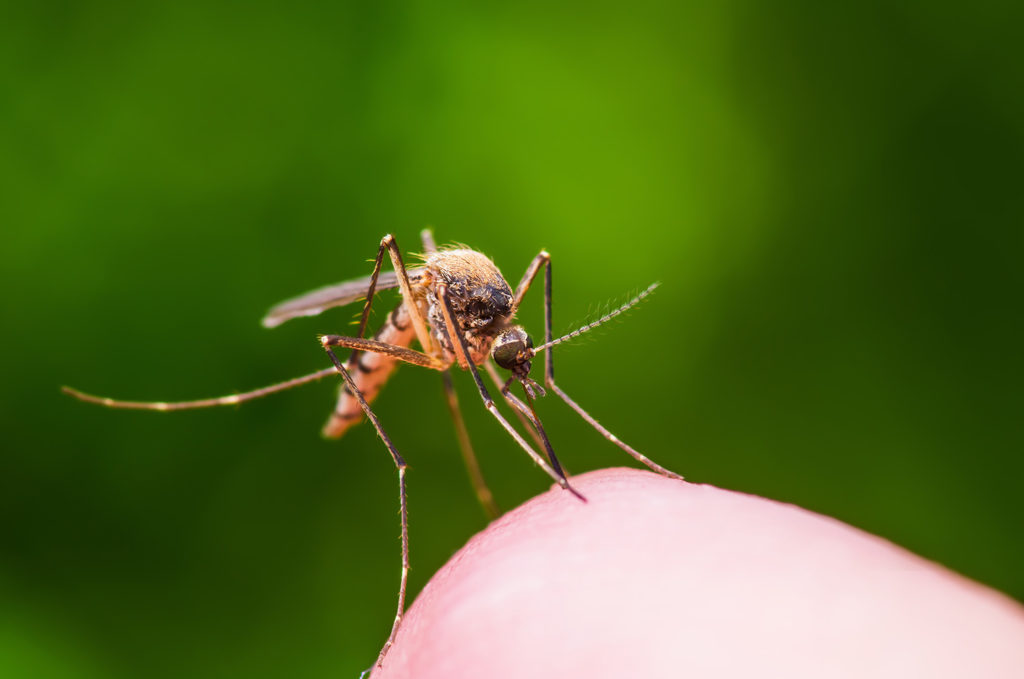 The Pennsylvania Department of Environmental Protection (DEP) announced they conducted truck-mounted ultra-low volume (ULV) mosquito control operations in parts of Waterford, Erie County and Stoneboro, Mercer County, where evidence of Eastern Equine Encephalitis (EEE) has been found.
DEP sprayed for adult mosquitoes on October 3, 2019, in the vicinity of McComb Road, Rt 965, Bradley Road and Hendersonville Rd. The product that was used was DeltaGuard and AquaDuet applied at a rate of .75 oz/ac. These products are designed to provide quick knockdown and effective control of adult mosquitoes.
DEP officials said that mosquito sampling will continue in order to determine the need for future spraying.
EEE is a rare but serious disease caused by a virus. The virus infects birds that live in freshwater swamps and is spread from bird to bird by infected mosquitoes. If a mosquito infected with the virus bites a horse or human, the animal or person can become sick. The risk of getting EEE is highest from late July through September.
While EEE is rare, 30 percent of those infected pass away. To protect yourself, experts recommend that you wear insect repellent when outside, cover the arms and legs of children playing outdoors, and try to stay indoors at dusk or dawn, when mosquitoes carrying EEE are most active. Repair holes in screens and remove any standing water that may have gathered in pots, cans, old tires, wading pools, wheelbarrows, birdbaths, pool covers and other collection sites.
More information about EEE is available at the Pennsylvania Department of Health: http://files.dep.state.pa.us/Water/WNV/EEE_Fact_Sheet.pdf