April 27, 2018
Brooks' Pro-Business, Pro-Agriculture Legislation Passes Senate
It was gratifying to see legislation I introduced to ensure that Pennsylvania businesses and farmers can take advantage of the economic growth occurring as a result of federal tax changes passed by the Senate. The bill was passed by a vote of 42 to 7 on Tuesday.
Without this legislation, Pennsylvania farmers and businesses would be operating at a distinct competitive disadvantage and would not benefit from federal tax changes when they buy equipment, like other farmers and businesses across the nation. With this bill, farmers and other businesses can purchase much-needed equipment, such as combines, purchased dairy and breeding livestock, grain silos, CNC machining equipment used in high-tech manufacturing, or exploration and drilling equipment used in the natural gas industry, so they can invest in their future and depreciate those capital investments, helping to spur economic growth in our local communities.
Senate Bill 1056 reverses the provisions of a controversial state tax bulletin governing Pennsylvania's treatment of federal tax changes. The legislation will allow Pennsylvania businesses to take advantage of the opportunities given to them at the national level to expand and grow, after the enactment of federal tax reform.
Not allowing this depreciation benefit would be like the federal government allowing taxpayers to take a child care tax credit, but Pennsylvania requiring that amount to be added back to taxable income. Pennsylvania should not be taking away a benefit that every other state is offering.
The bill will now be referred to the House for its consideration.
Meadville's Ice Jam Response Discussed at Joint Senate Hearing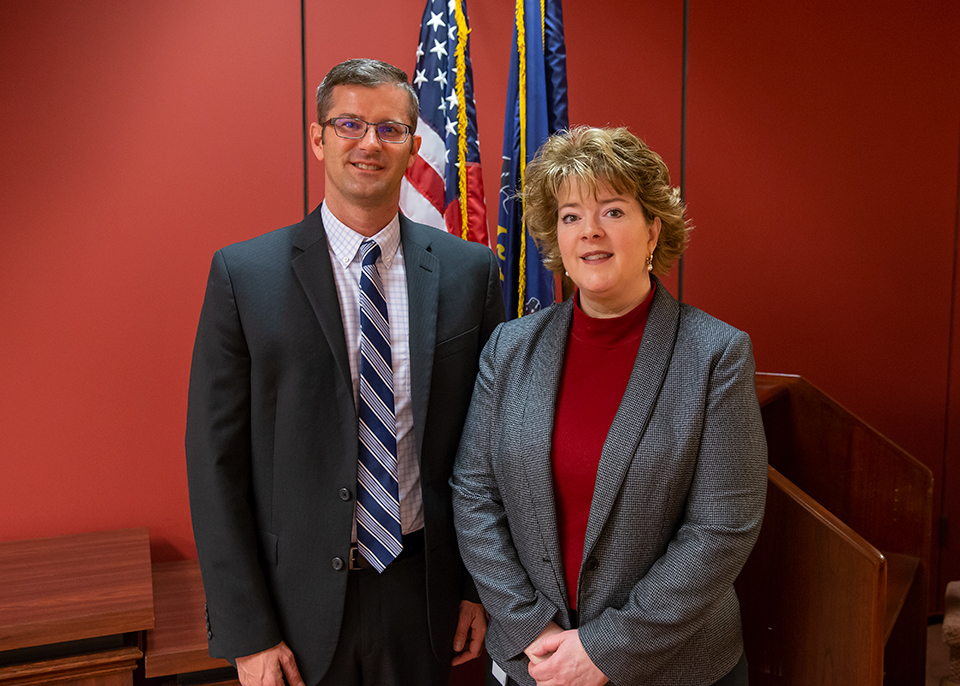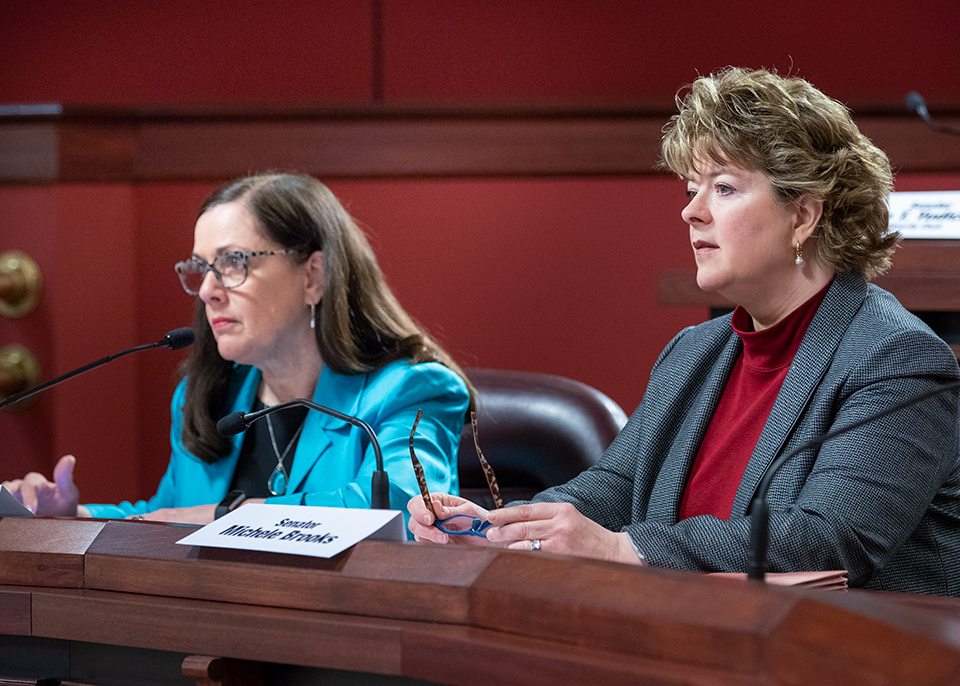 It was wonderful to host Meadville's City Manager, Andy Walker, who testified Tuesday morning about the ice jams that caused flooding in our area in January. As a member of the Senate Veterans Affairs and Emergency Preparedness Committee, which hosted the hearing along with the Environmental Resources and Energy Committee, I thank Andy for testifying and, more fundamentally, thank him and our entire emergency response team for handling that dangerous situation with such calm and foresight. The ice jam formed on French Creek, south of Meadville's Smock Bridge, causing water to back up into the city's south side as well as low-lying parts of West Mead and Vernon townships, near the creek. While French Creek's waters receded within its banks, the ice jam remained, caught in curved areas of the creek between the Smock Bridge and Wilson Shute Road to the southeast. The importance of local decision-making and a small disaster assistance program was emphasized.
Prescription Drug Takeback Day is Saturday, April 28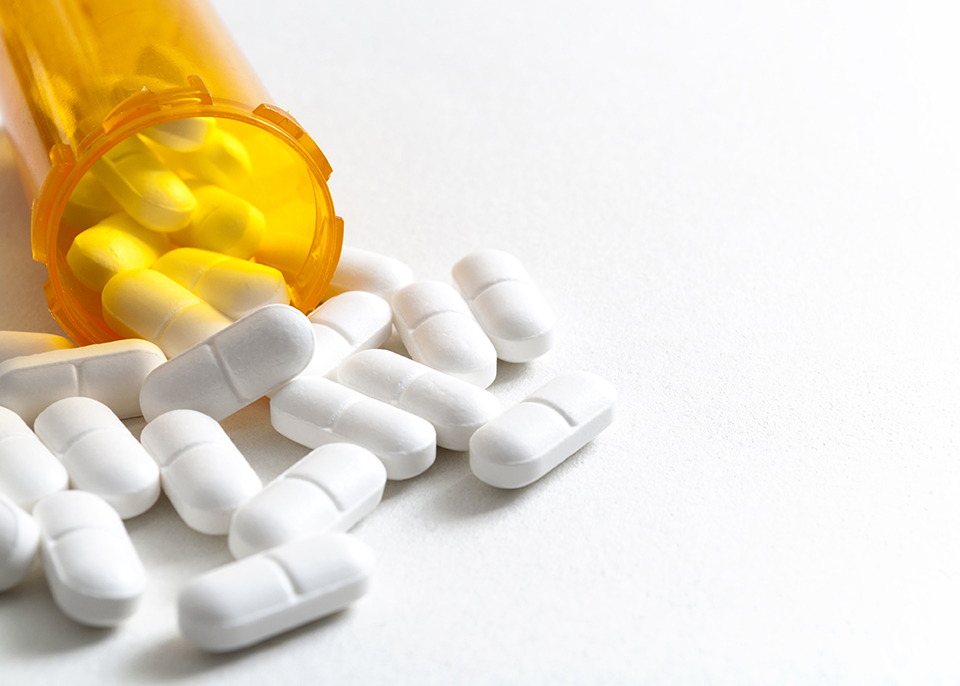 Do you have unused or expired pills in your medicine cabinet or kitchen cupboard? Throw them away safely and keep them out of the hands of someone who could begin down the road of a serious drug habit. This effort is just a small step in the fight against the heroin and opioid crisis.
To find a drop-off point near you, please visit
https://www.google.com/maps/d/viewer?mid=11kmTTLjILF79pAj0HLRIlww5AN4&ll=41.39292891714024%2C-79.88199425781243&z=10
PennDOT Seeks Volunteers for Mercer County Roadside Cleanup Efforts
The Pennsylvania Department of Transportation (PennDOT) is seeking volunteers to participate in the Mercer County Adopt-A-Highway (AAH) program, which involves cleaning litter from state-owned roadsides.
Volunteers would collect litter on a two-mile section of state highway at least two times a year, typically the spring and fall. The program currently has over 4,900 participating groups statewide, more than 85,920 volunteers, and 10,612 miles of adopted state-maintained roadways.
In Mercer County, 54 groups currently participate in the program and about 106 miles are adopted. Several miles of roadway are still open for adoption. Roadways can be adopted by individuals or groups of any sort, including clubs, schools, churches, businesses, and families. In return for their participation, PennDOT posts signs along the roadway giving the volunteers credit for their efforts.
Gloves, trash bags, and safety vests for the cleanup campaign are provided by PennDOT, Department of Environmental Protection (DEP), and the GLAD Products Company, a national sponsor of the Great American Cleanup, which runs through May 31.
Those interested can sign up for the Mercer County program by going online at www.adoptahighway.penndot.gov. The website includes an online application process, a supplies request form, and an option to notify PennDOT once a collection event has been held. Information is also available by calling Stacey Sheets-Henderson at 724-662-5350.
During last year's cleanup, Great American Cleanup of Pennsylvania and Adopt-A-Highway program, 132,695 volunteers collected over 5.3 million pounds of litter from Pennsylvania's roads, trails, and shorelines. Over 7,200 events were held, with every county in the state participating.
PennDOT's AAH program contributed 20,404 volunteers who cleaned up nearly 16 percent of the collected litter on 10,576 miles of cleaned-up roadway.
Additional information on the Great American Cleanup of Pennsylvania and Adopt-A-Highway is available online at www.penndot.gov.
College Students at the Capitol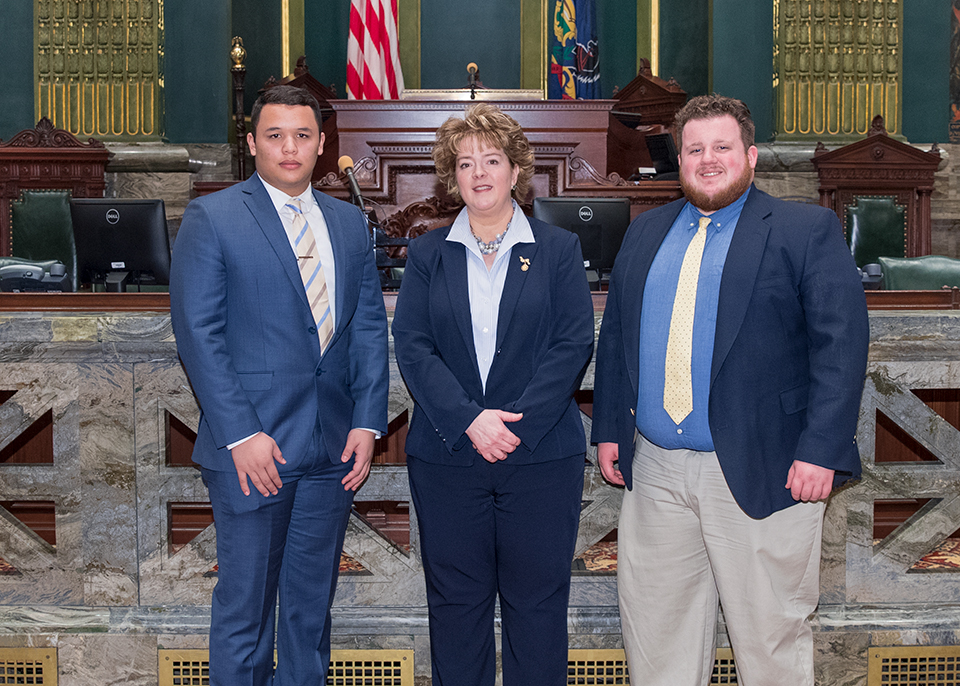 Carlos Sanchez and Jesse Tomkiewicz, students at Allegheny College who will graduate in 2020, were among the many accomplished college students to visit the Capitol recently to discuss college loans with me.

Saluting Half a Century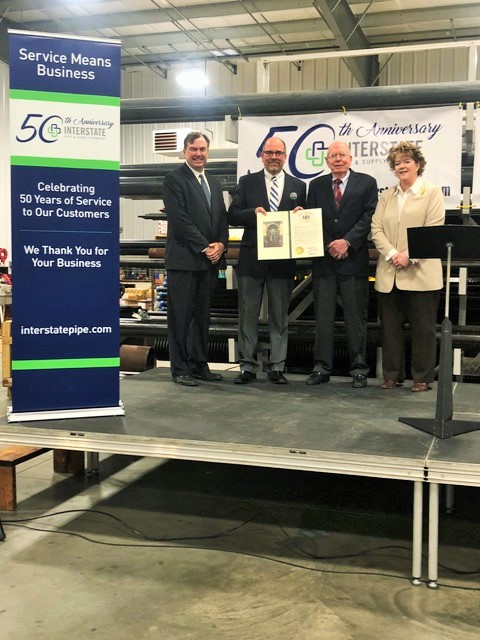 I was honored to present a Senate citation to the owners and employees of Interstate Pipe and Supply in Grove City, a true family affair serving this area for 50 impressive years. Bill McCarrier, Jr. is carrying on a proud family tradition of quality and customer service.

Brooks Hosts Farm Bureau Dialogue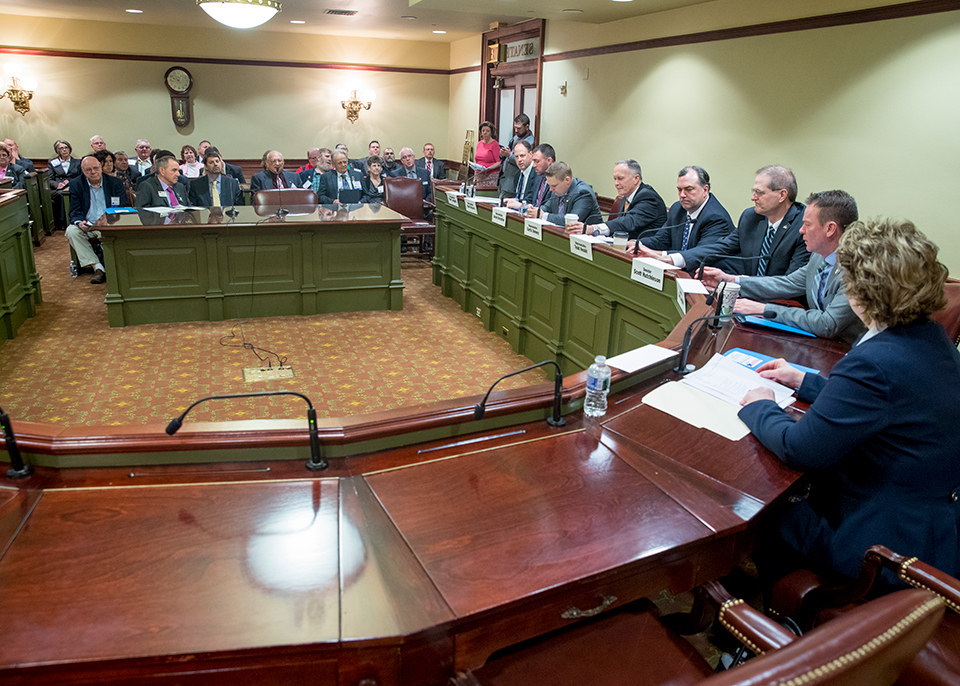 Representatives from the Farm Bureau met with our legislative delegation to discuss issues of interest to the agricultural community, including milk prices, property taxes, hunting restrictions, the state budget and more. I thank everyone who traveled to the Capitol for this always-insightful exchange of ideas.